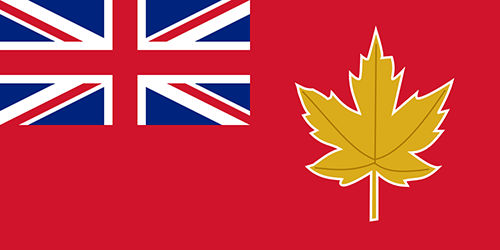 This was the original design of the 1946 recommendation by a special joint committee of the Senate and House of Commons who were appointed to recommend a national flag. A total of 2,695 designs were submitted. The committee reported back with a recommendation that the national flag of Canada should be the Canadian Red Ensign with an autumn gold maple leaf bordered in white in the fly. The idea was to however remove foreign symbols and to find a distinctively Canadian flag and so the recommendation was never enacted.
Maclean's Magazine
This is the July 1st 1954 issue of Maclean's Magazine featuring a painting by legendary Canadian artist Rex Woods. It is the inspiration for our Vintage flag line.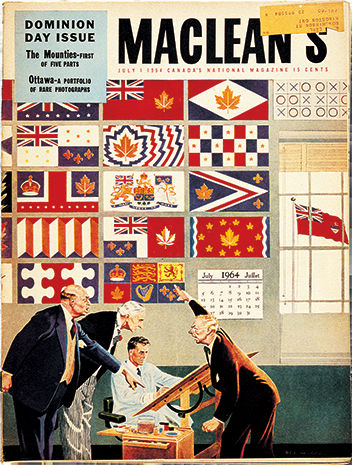 Vintage Line
The Vintage line features original "proposed flag for Canada" design submissions made to the parliamentary flag committees of 1946 and 1964. This historic Canadian flag line serves to showcase the designs and to increase awareness of these rarely seen flags from Canada's past.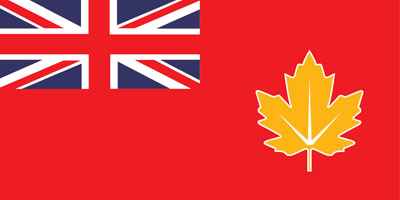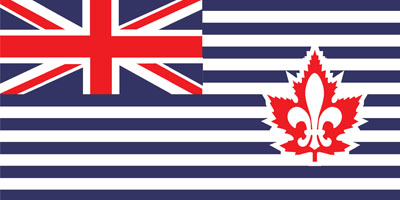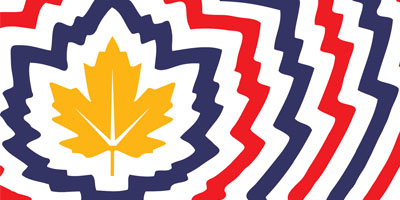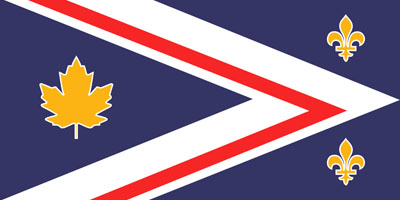 The designs represent the thousands of contributions that were made to the committees in a search for a national flag that spanned decades.